Shandong Junjun Cheese Co., Ltd.
Shandong Junjun Cheese Co. LTD locates in Shandong Province. Established in 2017, the factory hires 148 employees and covers an area of 10,000 square meters, with total investment of 119 million yuan(RMB). The factory can produce cream, butter, cheese, and cheese snack products. The annual processing capacity of dairy products is up to 30,000 tons, including 3000 tons of whipping cream products, 12000 tons of Mozzarella cheese and 15000 tons of Children cheese.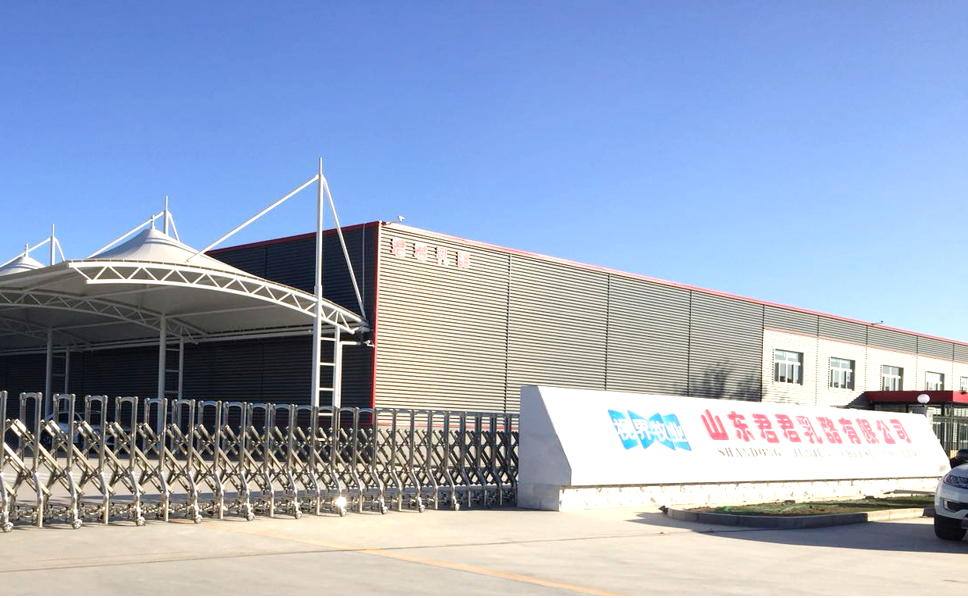 The factory relies on the owned ranch of Dongjun Dairy, Victoria Ranch. The ranch has 16,000 cows on hand, with an annual output of 60,000 tons. Milk is collected by fully automated equipment in the ranch. Milk index, fat ≥ 4.0%, protein ≥ 3.1%, number of somatic cells < 200000, total number of bacteria < 50000 cfu/mL, which ensures a steady supply throughout the year. The whole process of cold chain distribution ensures the safety of raw materials.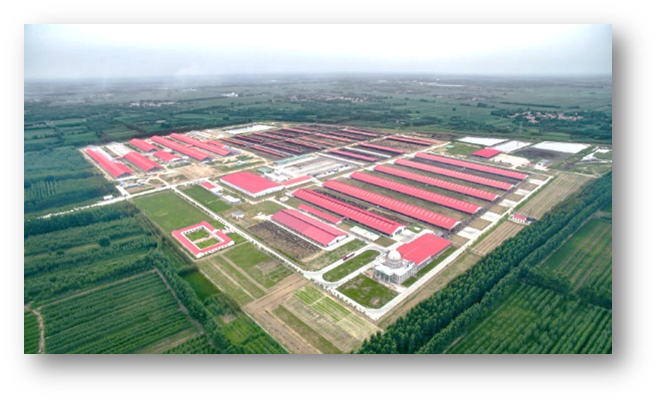 The factory has introduced the world's advanced processing equipment from the United States, Italy, France, Germany and other countries. It has 10 production lines, including snack cheese production lines, sterile aluminum foil cream lines, roof box cream lines, sterile cream brick lines, cream cheese lines, Mozzarella cheese production lines. It has obtained the FSSC Certification of Food Safety, and been equipped with production equipment and testing equipment with the corresponding technicians, committing to the development of Chinese consumers' favorite food products.