Hebei Dongkang Dairy Co.,Ltd.
Hebei Dongkang Dairy Co.,Ltd. was founded in 2005. The products of the company contain more than ten varieties, such as Demineralized Whey Powder Added Oil, Plant Oil Powder, Demineralized Whey Powder, etc., with an annual production capacity of 6000 tons. It is an enterprise for the research and development, production and sales of Demineralized Whey Powder Added Oil for infant milk powder. Over the years, it mainly provides supporting services of special raw materials for the enterprises of the dry infant formula milk powder production.
Hebei Dongkang has 56 professional technicians within 108 employees. The factory covers an area of 22900 square meters with a total construction area of 8000 square meters. In more than 10 years of development, the company has provided customers with a total of 11,000 tons of Demineralized Whey Powder and 22,000 tons of Demineralized Whey Powder Added Oil.
The company has always attached great importance to product quality since its establishment. We have always taken it as a purpose to provide customers with high quality and safe products, and have always taken it as a pursuit to improve continually with no ending. We will continue to surpass ourselves, continue to create value for customers, and provide more high quality products and services.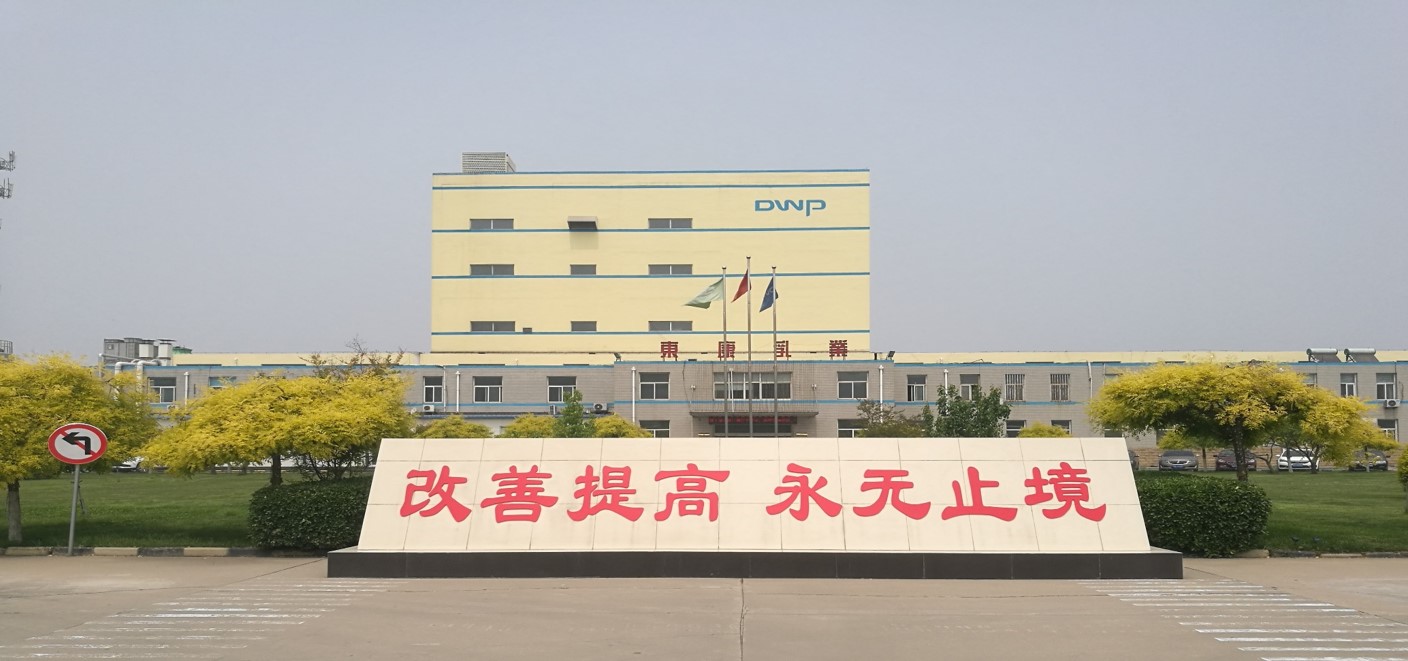 In terms of product quality control, we have always adopted the most rigorous product standards to mark domestic products of the same type. We also make product planning and positioning higher than national standards to ensure that products are in the leading position in the industry.
We have established a thorough quality management system. The company has passed ISO9001, HACCP, CMS and a series of product quality system certification. The company has purchased a large number of advanced gas phase detection equipment, liquid phase detection equipment, mass spectrometry detection equipment, atomic absorption spectrophotometer and other detection equipment. Currently, the company has been able to carry out more than 50 indicators detection. In daily quality management process, we strictly import the raw materials into the factory, strictly control the production and processing process, strictly enforce the ex-factory inspection gate for our products, to ensure product quality can be traced back and back all the way. All the products are qualified in the national and Hebei Province previous sampling. Over the years, the quality of the products get consistent approval and favorable comment of customers, with high reputation in the customers.